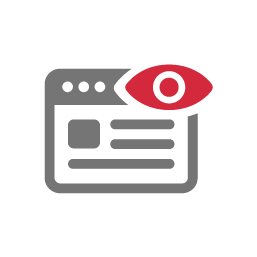 Paid Advertising on Zhihu: Get Maximum Visibility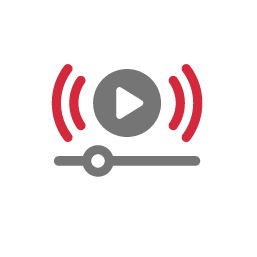 Live Seminars and Roundtables: Connect with Your Target Audience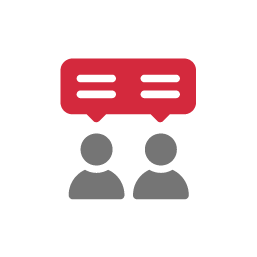 Paid Consultancy: Get Expert Advice for Your Business
If you need expert advice to improve your marketing strategy, we offer paid consultancy services. Our team of experienced professionals can provide you with the insights you need to optimize your campaigns and drive results. With our help, you can identify key opportunities and overcome obstacles that may be hindering your marketing efforts.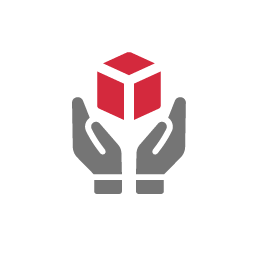 Leveraging Zhihu's Features: Differentiate Your Brand
At W4, we understand that differentiating your brand from competitors is key to success. That's why we leverage Zhihu's features that go beyond Q&A, such as Zhihu Weekly, Zhihu Bookstore, Zhihu Live, Zhihu Courses and Zhihu Column. By providing high-quality and in-depth insight questions and answers on relevant topics, we help you demonstrate your expertise and credibility in your field. This can lead to increased visibility, engagement, and ultimately, more leads and sales.