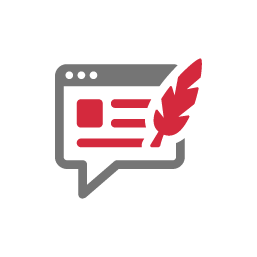 Blogging
Blogging is a powerful way to establish your brand as a thought leader in your industry and to engage with your target audience. Our team can help you create high-quality blog content that is both informative and engaging, and that appeals to your target audience.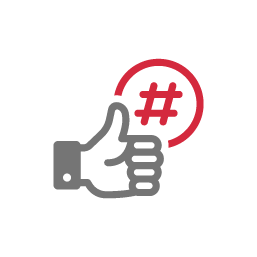 Social Media
Social media platforms like LinkedIn, Twitter, and Instagram are valuable tools for reaching your target audience and building brand awareness. We can help you create social media content that resonates with your audience and encourages engagement and interaction.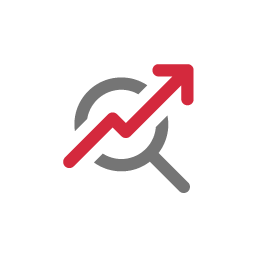 SEO Content
Search engine optimization (SEO) is a critical component of any content marketing strategy. Our team can help you optimize your website and create SEO-friendly content that will help you rank higher in search engine results pages (SERPs).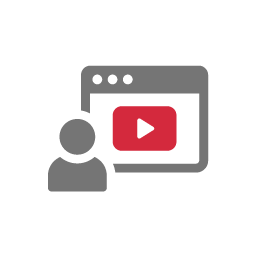 Video
Video content is becoming increasingly popular, and for good reason. Videos are highly engaging and can be used to tell a story or showcase your products or services. We can help you create high-quality videos that showcase your brand in the best possible light.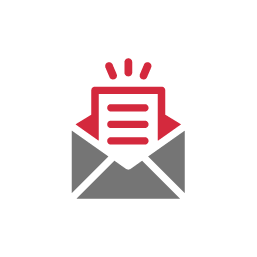 Newsletter Content