Why Are TYPO3 Upgrades Necessary?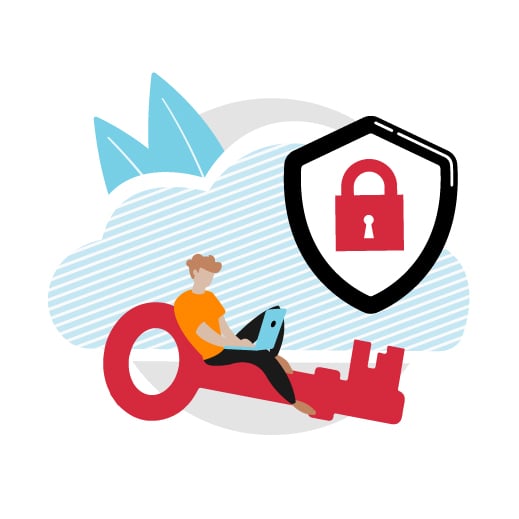 Typo3 updates are necessary for several important reasons. Primarily, updating to the latest version ensures that your website remains secure and protected against potential vulnerabilities.

Additionally, older versions such as 6, 7, 8, and 9 may not be compliant with the new GDPR requirements, putting your website at risk of legal issues. Using outdated Typo3 versions often leads to low-performance, negatively impacting both user experience and SEO, and potentially causing customer loss due to a bad user-experience.

Updating Typo3 provides an improved admin interface, enhancing work efficiency and making managing and maintaining your website easier. By staying up to date with Typo3 updates, you can enjoy improved security, compliance, user experience, SEO performance, and efficient website management.

Our Typo 3 Upgrade Services

Updating a core software such as Typo3 can present challenges and considerations. It's essential to ensure that the server hosting the website, any third-party plugins or extensions, and the overall design are all compatible and working harmoniously with the new version.

Testing the updated version without causing disruptions or breaking the website is crucial. Additionally, custom integrations that were specifically developed for an older version must be carefully assessed to determine their compatibility with the new Typo3 version. Proper planning, testing, and expert assistance can help navigate these complexities and ensure a successful update without compromising the functionality and stability of the website.

Typo3 updates involve not only updating the security aspects of your website, but also upgrading its technical features. Our Typo3 upgrade services encompass updating both the Typo3 core and any additional extensions to a newer version. By upgrading your Typo3 version, you gain access to the latest features and improvements.

It is generally recommended to update the Typo3 version or its extensions periodically to ensure you benefit from all the new features. The need for updates may vary depending on the specific case. In some instances, the support services for an older Typo3 version can be extended for an additional cost, allowing you to access new features without immediately upgrading. However, it's important to consider that delaying the upgrade increases the complexity and effort required to implement it later, especially when involving third-party services.

By availing our Typo3 upgrade services, you can stay up to date with the latest features and enhancements while ensuring a smooth and efficient transition. Our expert team will handle the entire upgrade process, minimizing any disruptions and maximizing the benefits you receive from the updated Typo3 version.


Typo 3 Relaunch Services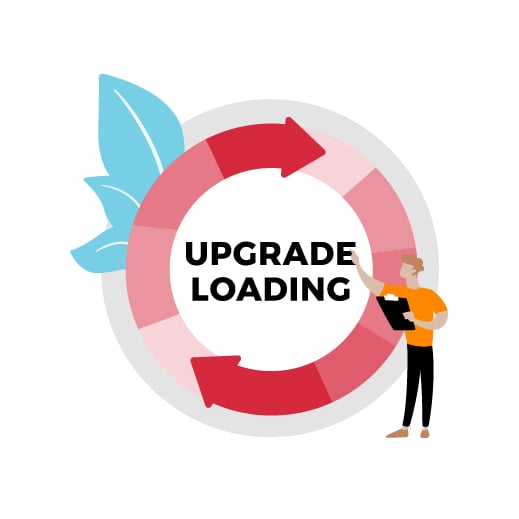 Our Typo3 relaunch services offer a seamless and hassle-free experience for updating your website. With our approach, your website is first updated on a secondary test location, ensuring that your main website remains 100% ready and online throughout the update process.

Once the update is completed and thoroughly tested, we effortlessly switch to the new version in just one second. To guarantee peace of mind, we take a full backup of your website and securely store it.
Importantly, the user experience for your visitors and customers remains unchanged, except now they can enjoy a faster and improved browsing experience. We pride ourselves on delivering satisfaction with no hidden costs and a steadfast commitment to making your website more successful.
Typo 3 Update Services Pricing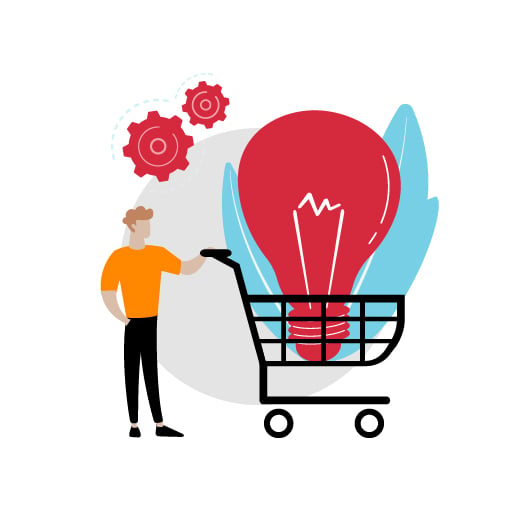 Our Typo3 update services are transparent and designed to provide you with cost control. We believe in honesty, which is why there are no hidden costs or expensive one-off packages. Instead, we offer two flexible pricing options.

You can choose either a fixed price for the update service or opt for individual monthly installments, depending on your preference and budget. Additionally, we provide flexible monthly service subscriptions combined with our Service Packages, giving you complete control over your costs.

We want to ensure that our Typo3 update services are accessible and tailored to your specific needs while keeping your budget in mind.