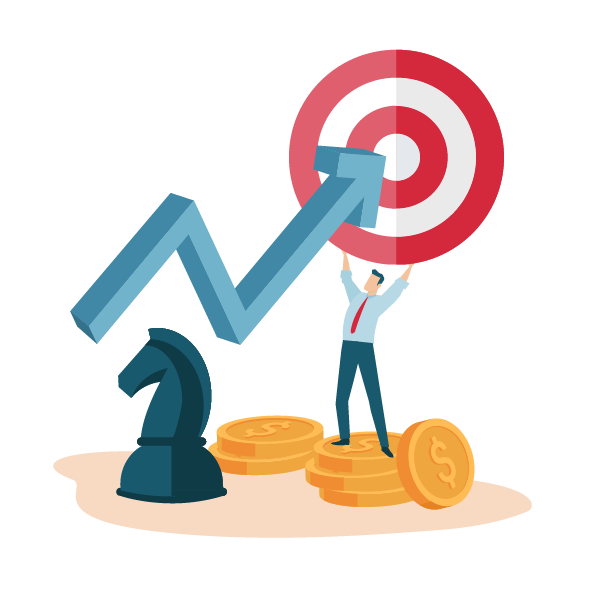 Targeted Advertising
Baidu's advertising platform allows businesses to target their ads to specific audiences based on location, language, interests, and more. This level of targeting can help businesses optimize their advertising campaigns and improve their return on investment (ROI).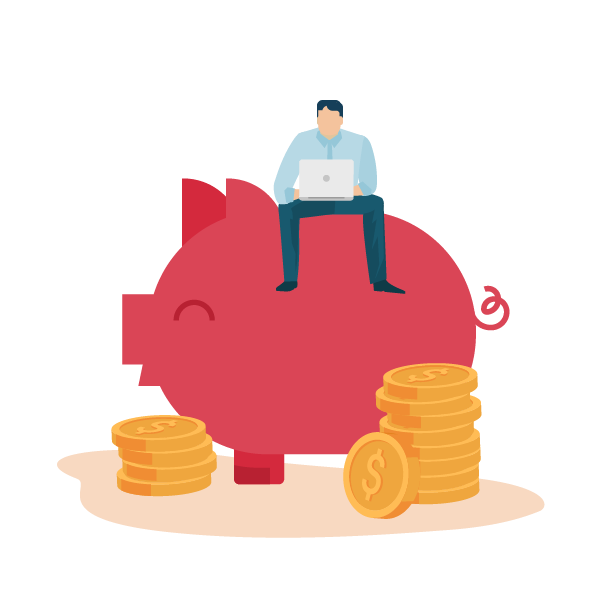 Cost-Effective
Baidu's cost per click (CPC) advertising model allows businesses to only pay for clicks on their ads, making it a cost-effective advertising solution. With the ability to set daily budgets at both account and campaign levels, businesses can control their advertising spending and ensure that their advertising budget is used effectively.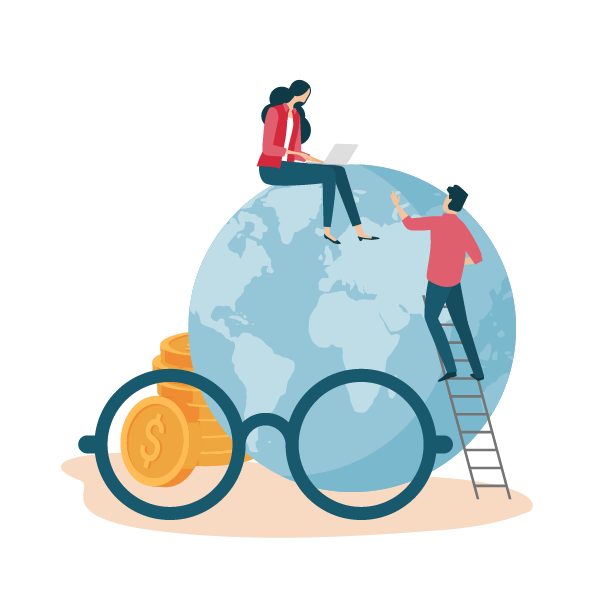 Increased Visibility
Advertising on Baidu can help increase your business's visibility to Chinese-speaking audiences. With over 70% of China's search engine market share, Baidu offers a massive audience that businesses can tap into to reach new customers.