BAIDU MARKETING IN CHINA.
As China growing to be one of the biggest consuming markets among the world, it's not surprised companies of different sizes want to expand digital footprint in China;Instead of Google search, as the leading search engine China, "Baidu" is the best choice among Chinese search engines to help with your goal
The advantages of Baidu marketing.
Super traffic + full range coverage: Baidu covers 95% of Internet users, billions of search requests per day, more than 200 million DAU

Land and expand your Chinese Market

Targeting potential clients in China

Shorten the marketing funnel

Uncomplicated entry into the market / gaining new clients

Suitable for small budgets as well

Campaign can be adjusted in real-time

Full cost control

Detailed reporting of campaign results

Continuous or temporary campaigns possible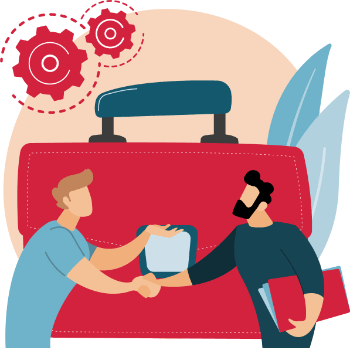 Our services.
Strategy and concept of your Baidu Marketing
Comprehensive keyword analysis based on your target group
Creating valuable advertising copy with call to action
Campaign-tracking to measure conversions and clicks
Continuous reporting and optimization of your campaigns
Consulting and Baidu Marketing training
Translation
The Advantages of W4.
W4 has acquired rich experience with various customer projects . Our colleagues have all taken and passed various exams that verify their expertise in the field. They are qualified to help you to advertise successfully with Baidu marketing.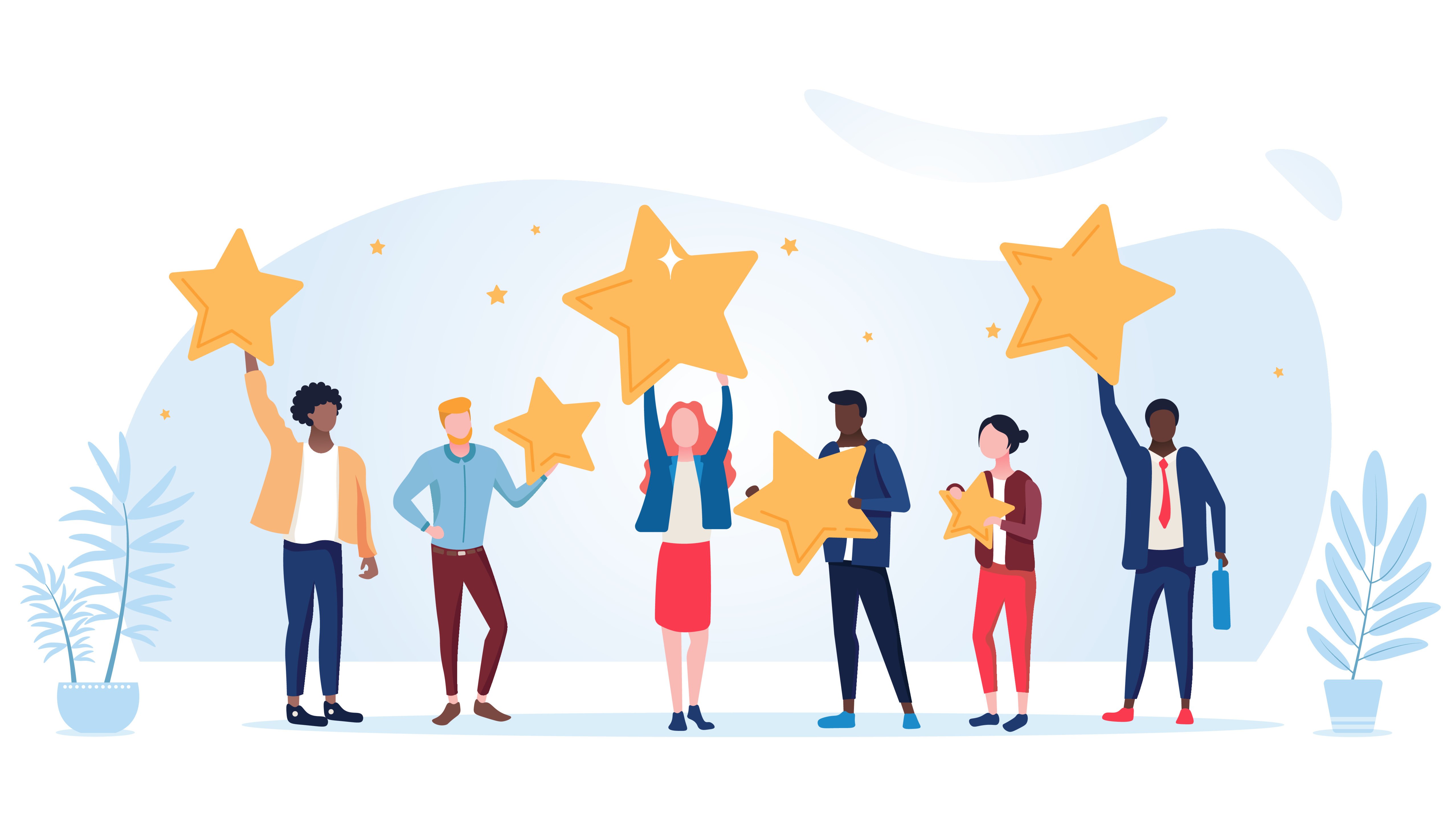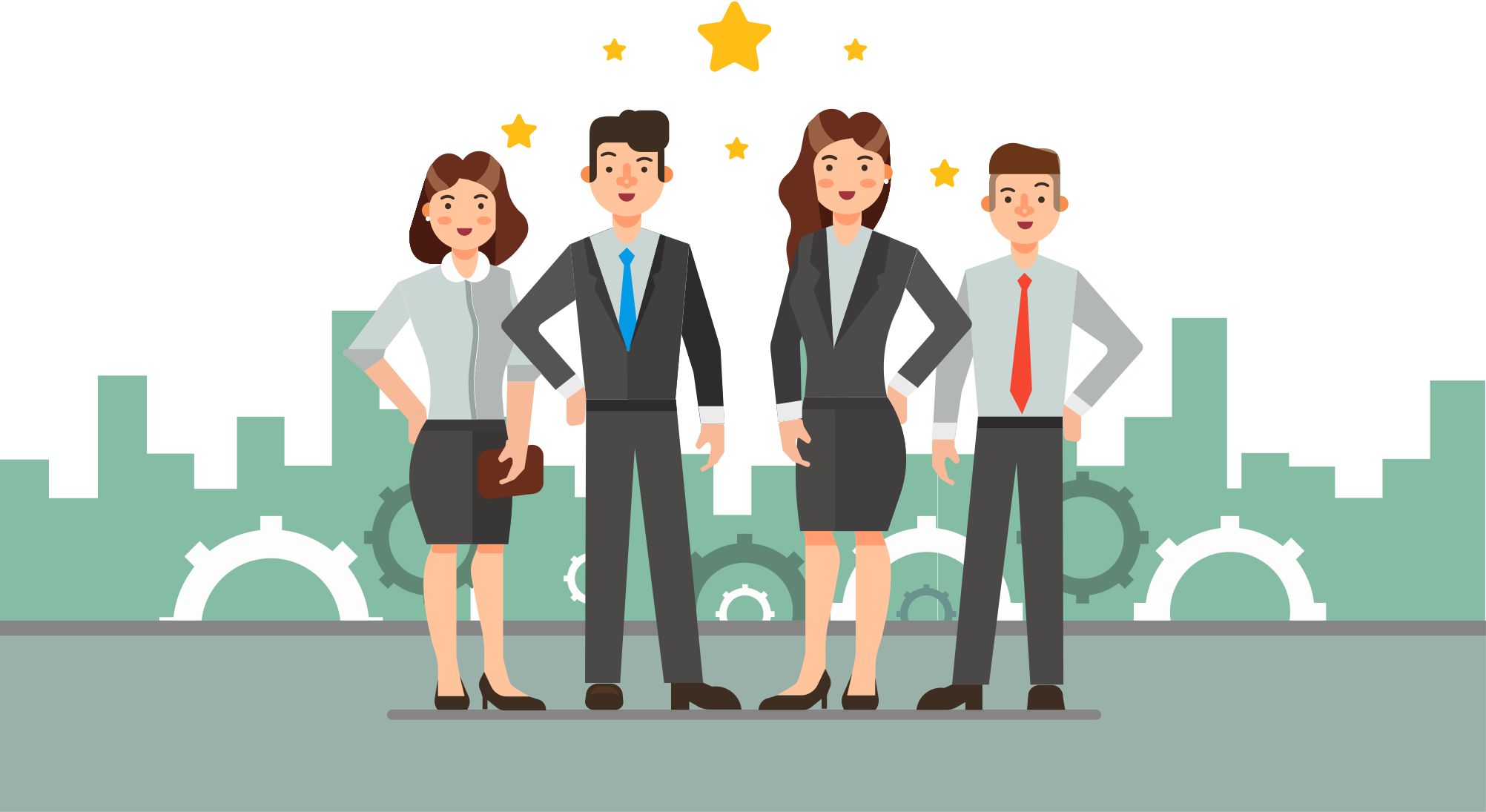 W4 has been our reliable partner in the field of digital marketing and annual report preparation for over 10 years. Over the years we have worked together on various projects, which have always been implemented reliably, competently, purposefully and, above all, very innovatively. I can highly recommend W4 as a partner! I would like to thank the whole W4 team for the great cooperation, it was always a pleasure for me!
Frank C. Almer
Schaffner Holding AG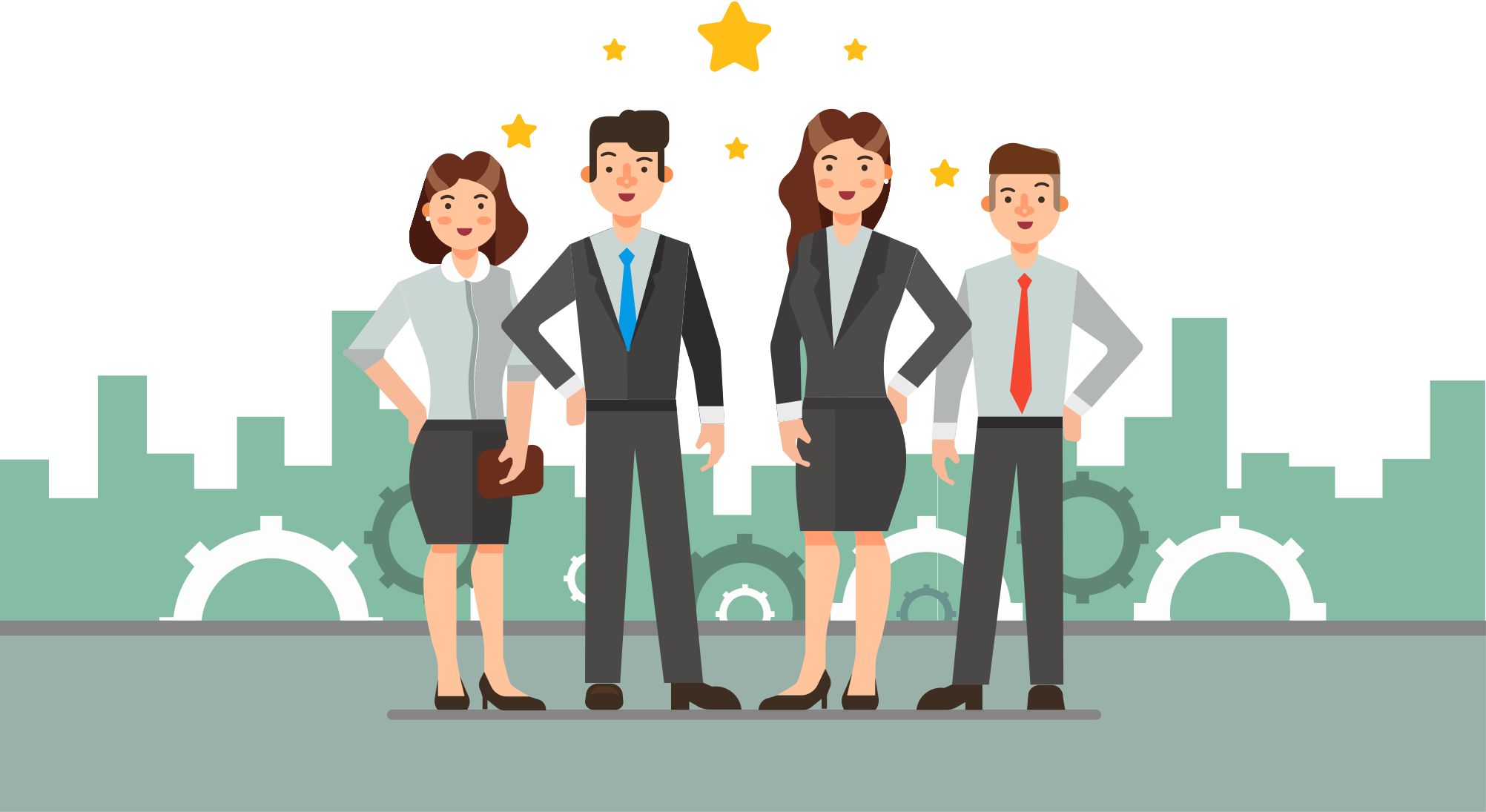 W4 has been an incredible partner for us as a Digital Marketing Agency, providing fast, reliable, and consistent technical and IT developer solutions. From building a Web App to creating flawless APIs, W4 is a unique partner in that they can execute highly technical IT tasks with full competence of a marketing perspective. We are always impressed with their thorough attention to detail and creative approach to providing solutions. W4 has enabled us to discover technical workarounds within Hubspot we did not even think would be possible! We look forward to continuing to work with W4 on our future projects!
Ashley Gehrig-Alioto
MediaBros. GmbH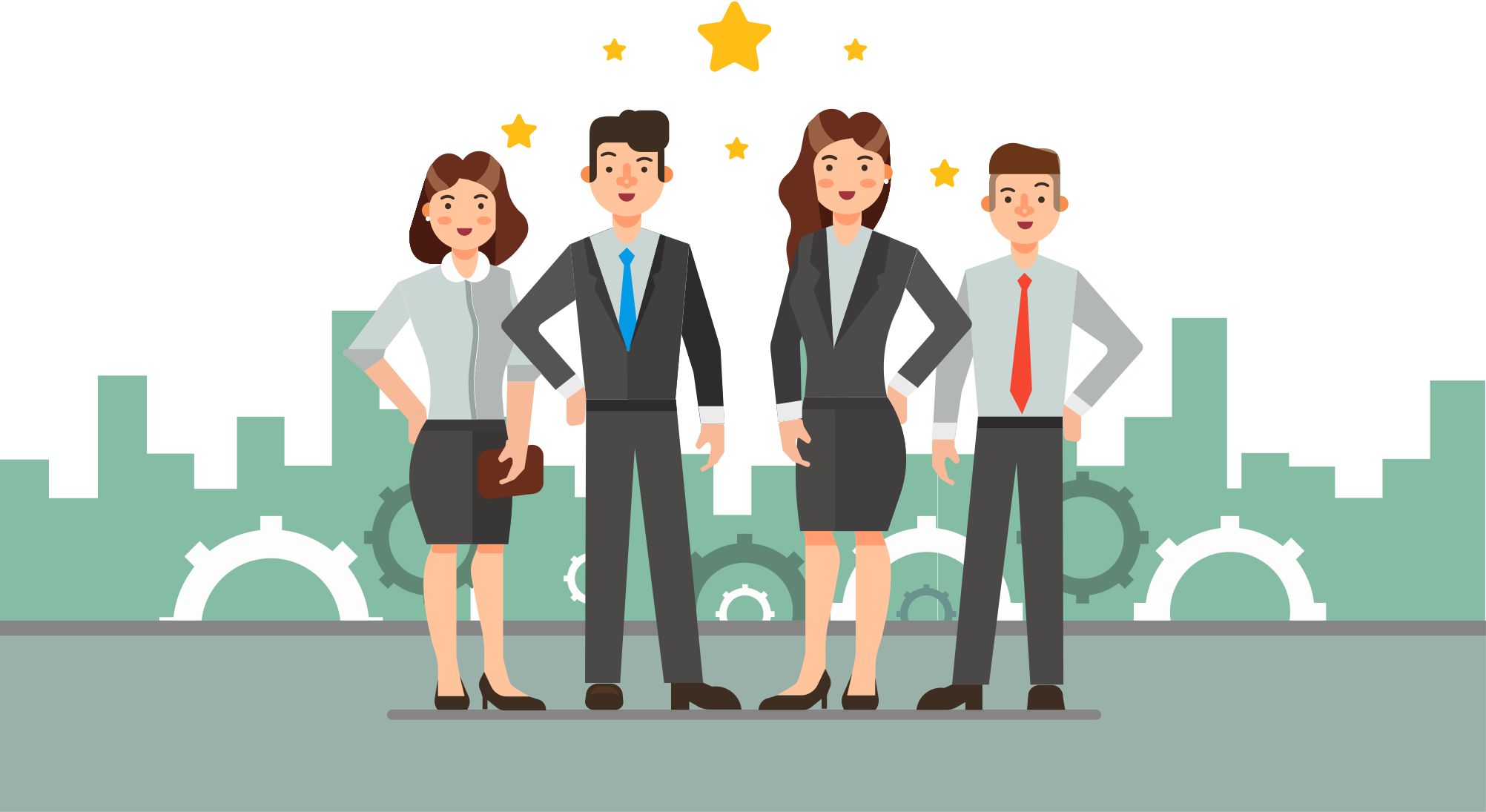 W4 supports us with the maintenance (updates) and the further development of the Typo3 website. They also react quickly and always have a solution for solving a problem or integrating a new function.
Simon Flück
Meyer Burger Technology AG