More use cases
Touchscreen devices in your office reception
Give your visitors an interactive way to learn more about your company directly when they arrive. Touch Screen Tablet devices will engage them to learn more while they wait.
Further industries that benefit from W4's touch screen info point solution
A digital receptionist at offices and waiting rooms or any type
Museums and gallery exhibitions
Portfolio presentations
Speaker and practical info station during seminar events
Why use touchscreen
Touch is an important part of human intuition. People love to touch things and feel them with their hands. Touchscreens address exactly this need. They motivate visitors more than a simple brochure because they offer them an intuitive experience.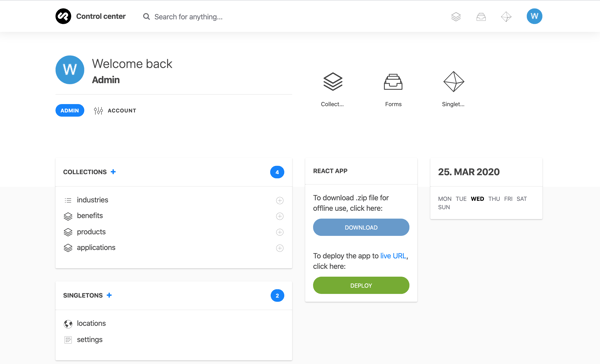 Benefits
Showcase a lot of products
If your catalog is 1 or 1000 products, you can easily showcase everything in one place.
All info in one place
Not only pictures and description – access extra information like PDF brochures.
Designed for Touch
Custom designed interface to make it easy and fun for people to experience your offer, without feeling overwhelmed by too much information.