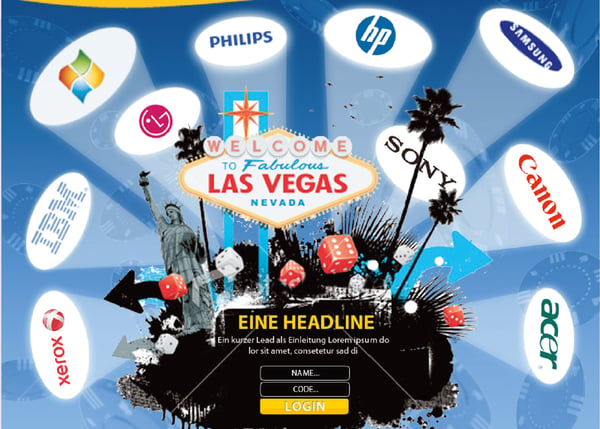 THIS IS HOW IT WORKS
The sales manager defines the requirements for which the players receive a certain amount of game chips. The requirements can include, for example, the number of phone calls, deals or even the sales achieved. The chips won can then be redeemed at Sales Casino in various games such as the one-armed bandit or roulette.
Do you want to promote the sales of certain products or services? Then you can define a higher number of tokens for these and your sales staff will focus them.
The prizes to be won are provided by the company, for example, in the form of bonuses, product prizes, employee discounts or other benefits. Daily prizes can also be offered.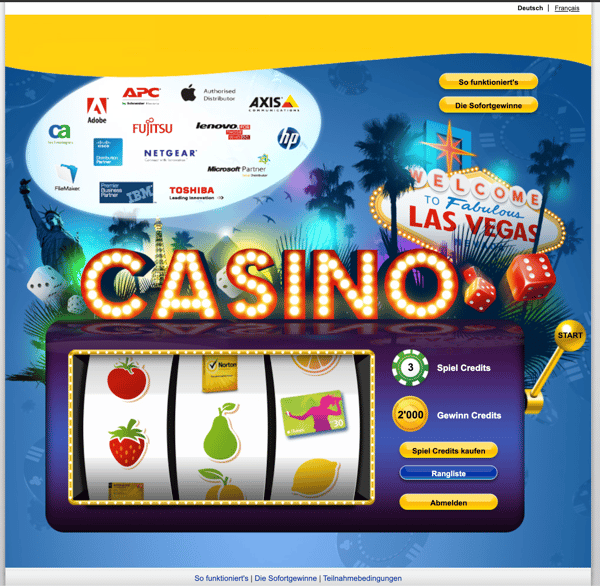 ADVANTAGES AT A GLANCE